Students Score above 90% in 12th CBSE  2023
Students Score above 90% in 10th CBSE 2023
Students clear the prestigious JEE Advance 2023
Students qualify for NEET 2023
International Placements in 2023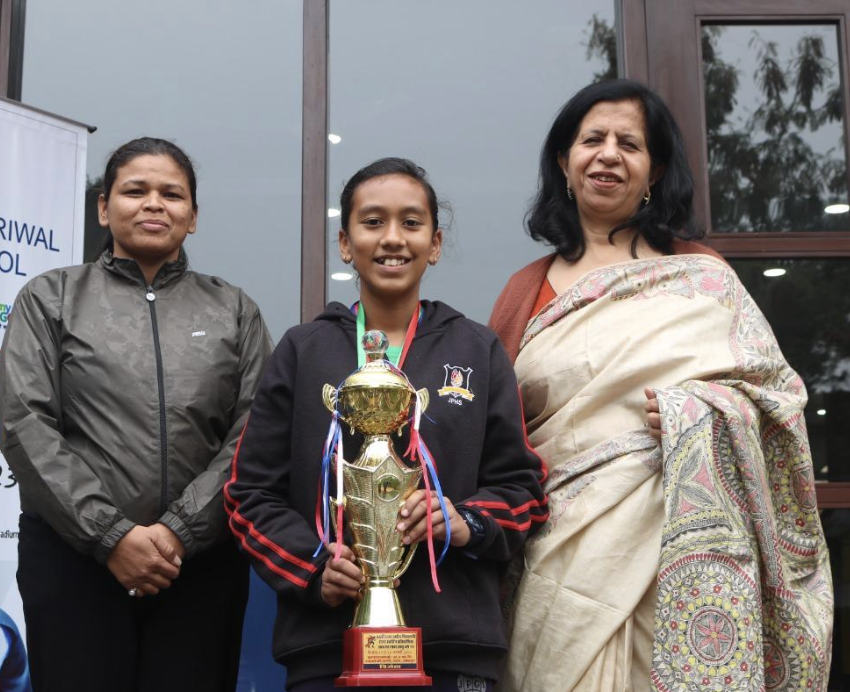 Hitanshi Kabra Won gold medal in 1000 meter and bronze in 500 meters SGFI STATE SKATING CHAMPIONSHIPS U-14 and qualified for SGFI nationals
JPHS Quiz Club bags 1st prize in at Cambridge Court High school Quiz fest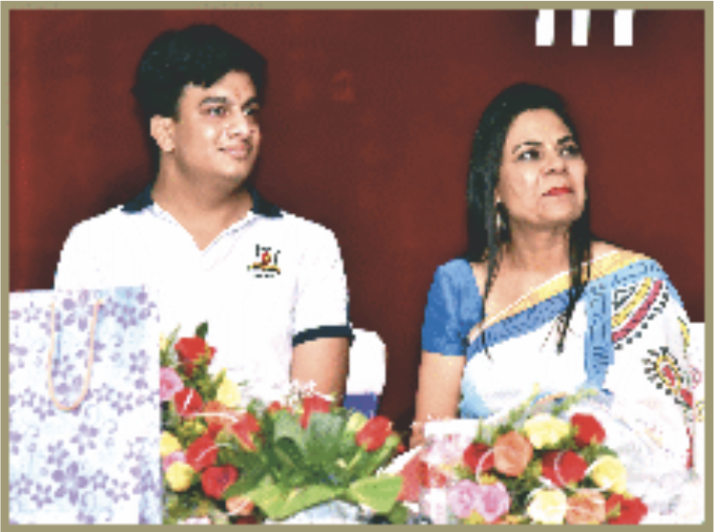 Secured All India Rank 1 in the prestigious IIT JEE in the year 2016, being felicitated by Dr Jayshree Periwal.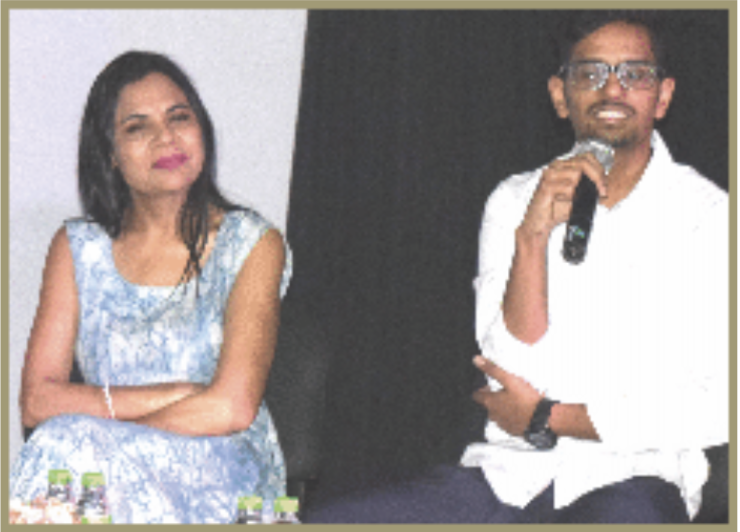 Secured All India Rank 1 in the Prestigious CLAT in the year 2017. He was felicitated by our revered Chairperson, Dr. Jayshree Periwal.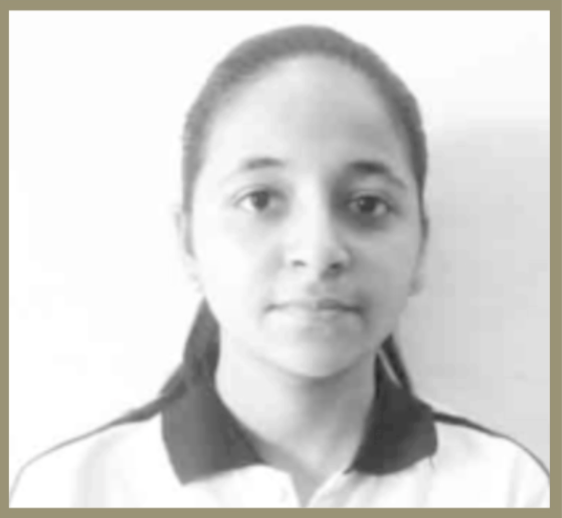 Of batch 2018 makes Jayshree Periwal High School Proud by securing All India Rank 8 in the prestigious AIIMS Exam.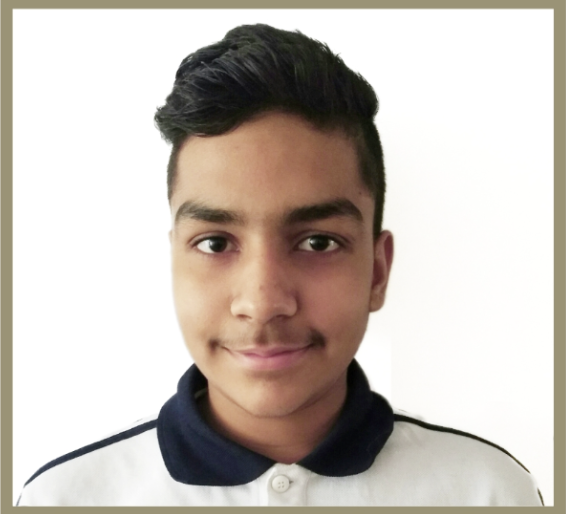 Secures All India Rank 1 in IIT JEE -2019 in the Reserved Category and makes his alma mater proud.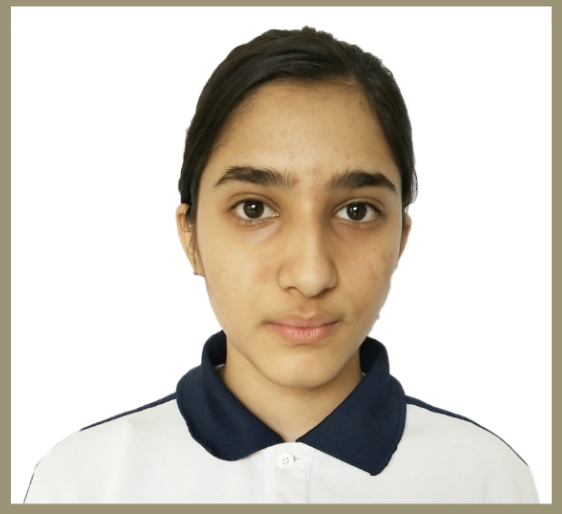 Secured All India Rank 31 in the prestigious NEET-2020 and holds the distinction of being the Rajasthan State Topper in that category.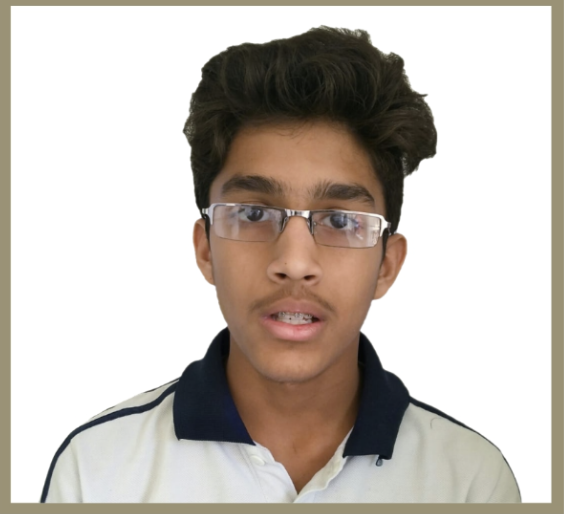 Secured All India Rank 1(PWD) in the prestigious CLAT-2020 and is placed now in NLSIU Bangalore.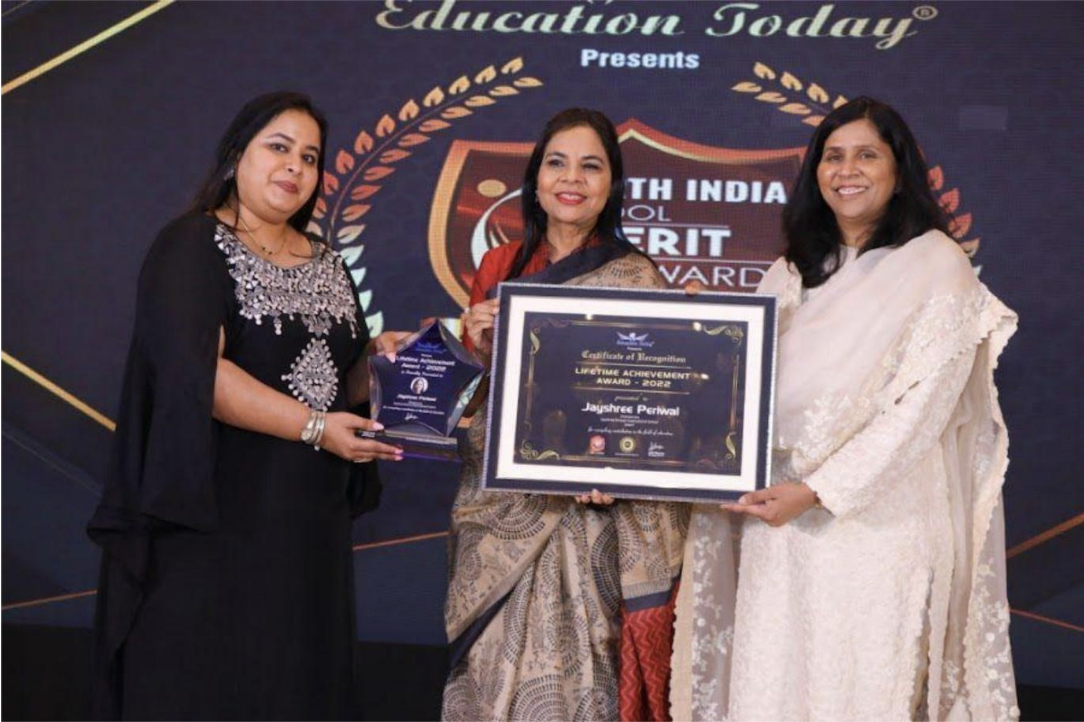 Dr Jayshree Periwal, Chairperson, Jayshree Periwal Group of Schools being Conferred with the " Life time Achievement Award 2022" by Education Today.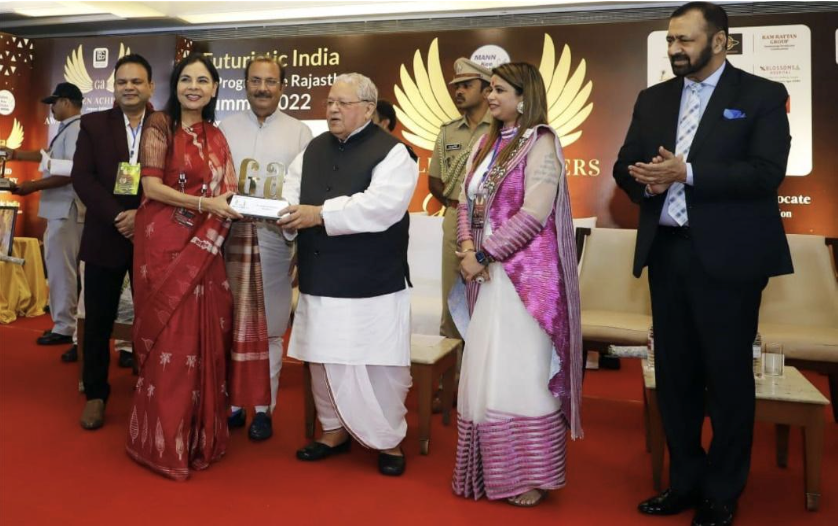 Dr Jayshree Periwal , Chairperson, Jayshree Periwal Group of Schools is felicitated with the " Golden Achievers Award 2022" by the Honourable Governor of Rajasthan Shri Kalraj Mishra Ji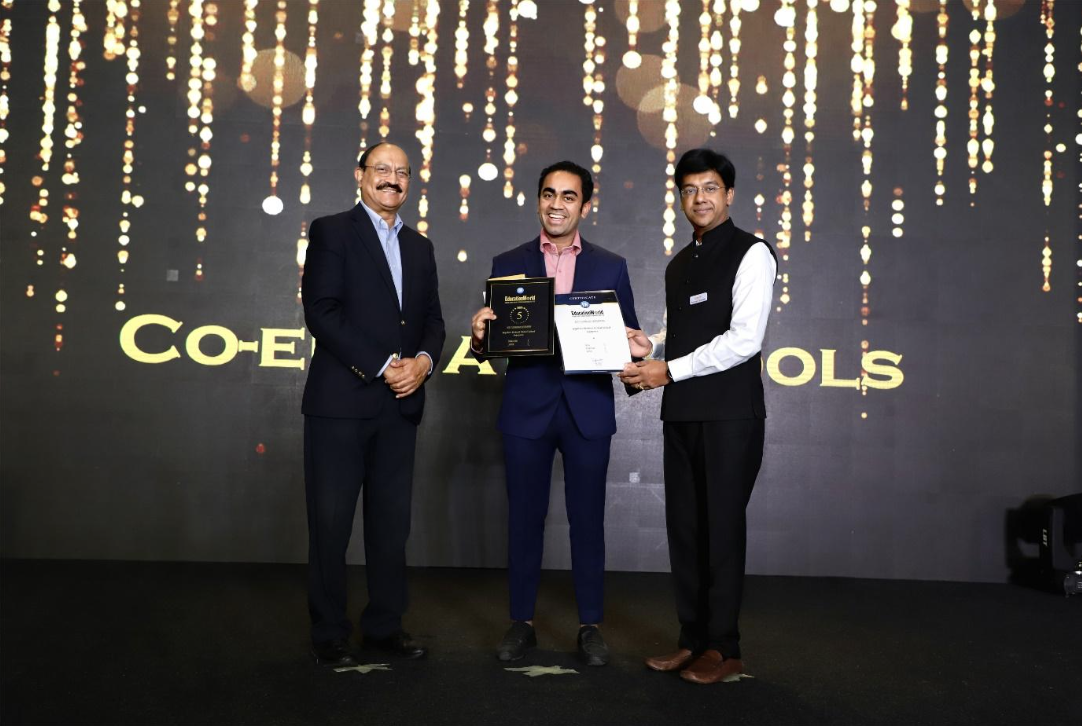 Our Academic Director Mr Ayush Periwal receives the award for Jayshree Periwal High School for being the 2nd Best Co-Ed School In Rajasthan in Education World India Rankings.
We seek to provide inclusive and equitable quality education to all our students. At JPHS we ensure that our students are equipped to face the challenges, to think critically, be creative, and to be problem solvers so as to enable them to adapt and excel in the novel and changing world scenario. The bedrock of our philosophy is to make learning experiential and holistic and most of all to promote the joy of learning. We work towards the development of the creative potential of each student through debates, discussions and harnessing their 'higher-order' cognitive capacities. We purport to develop Jpites into ethical, upright, caring, compassionate and contributing citizens for building a better and more beautiful world..
Jayshree Periwal High Schools understands the significance of early childhood education. The formative years are crucial in forming life long concepts that helps a child acquire skills and knowledge in the latter learning stage.
The scholastic program is built for students of  grade 6 to 8 in line with the National Education Policy, designed to meet children's varied intellectual, physical, social, and emotional needs.The school provides a structure of learning, encouraging students to become creative, critical, and reflective thinkers.
The Jayshree Periwal High School prepares students in areas far beyond the academic classroom curriculum, teaching them how to research, collaborate, use their innovative skills, find solutions, put enough time, effort, and hard work into extracurricular activities, helping them pick up key skills to get a great grapple on dealing with the real world.
We create an air of such harmony that each student is encouraged and feels comfortable to approach any faculty and staff member to clarify their doubts and to ask for help in both the academic and social sphere of life..
Our students create a vibrant and inclusive community
At JPHS, we prepare you for your future by providing a supportive, creative, and professional environment from which to learn & build yourself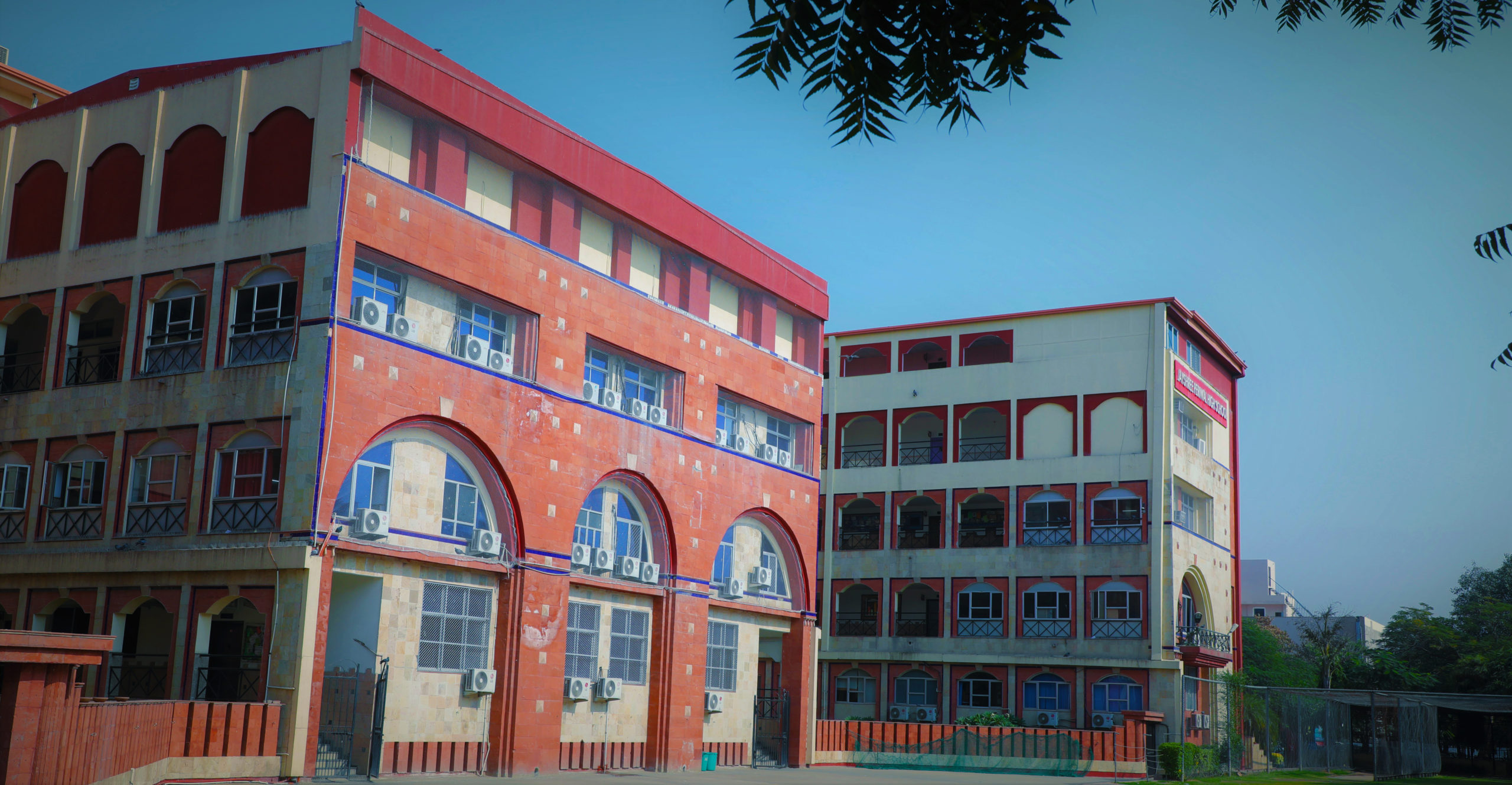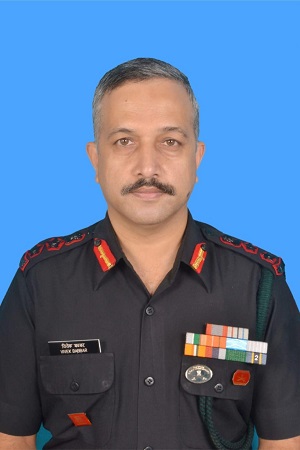 (INDIAN ARMY)Being in the army, I kept getting transferred every 2 years so my children have studied at several schools of repute across the nation. But, I must say that the push they needed to believe in themselves and try new challenges, was received at the Jayshree Periwal International School. The encouraging staff, under the tutelage of Dr. Jayshree Periwal, brought about a dramatic change in them. Today, they are pursuing higher studies in the USA and I can't thank the Jayshree Periwal family enough, for the high standars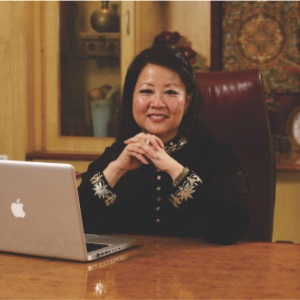 (JEWELLER)As a parent, I can say that the Jayshree Periwal family makes you believe that teaching, still, is a noble profession. We are so happy, we shifted our kids last year. I've seen how each child is treated as a unique individual. The school appreciates multiple intelligence in the truest sense.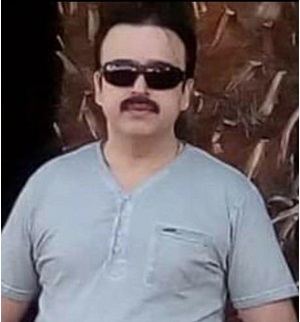 (SENIOR VICE PRESIDENT SHREE CEMENT)My elder son joined the University of Texas for his B. Tech. under the guidance and tutelage of Jayshree Periwal High School and made me a proud parent. My younger son Granav from class 10th is also getting the same love, care and guidance from the school.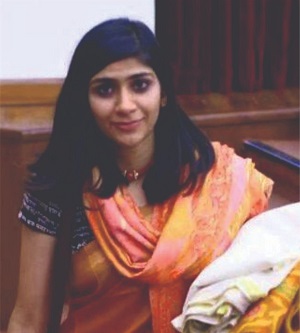 SESSION 2006-07 (IAS OFFICER)The family atmosphere at JPGS is perfect for nurturing a student's academic ability. The unmatched faculty and innovative teaching methodologies make learning an all together new experience. I just love the school and my teachers who contributed immensely in making me the person I am today.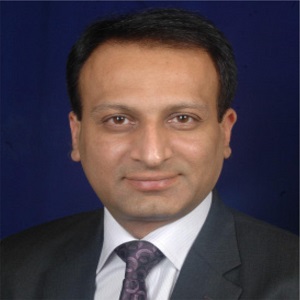 (SANTOKBA DURLABHJI MEMORIAL HOSPITAL)As a parent, I am witness to the personal attention bestowed upon the students at JPGS. It brings out the best in them and shapes them into confident individuals and worthy citizens with a global horizon.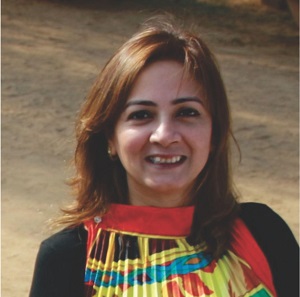 (JEWELLERY DESIGNER & SOCIAL WORKER)Art and design education at school level reaches its acme at JPIS. My daughter has done the school and us proud by being at the forefront of Jewellery Design at London College of Fashion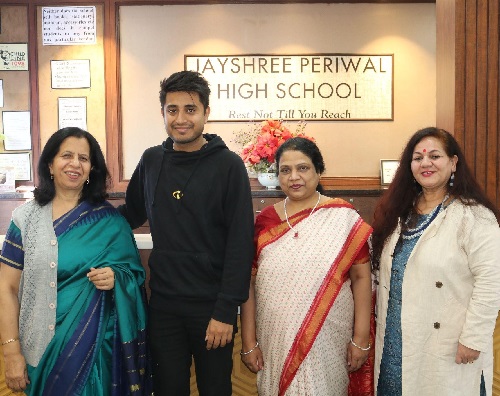 SESSION 2011-12 OSCAR WINNERI think one word that describes Jayshree Periwal Group of Schools is 'Excellence'. From the moment of inquiry until my last day, I could see it. The friendly atmosphere and my loving teachers at JPIS is what I miss the most. I owe my success to my school.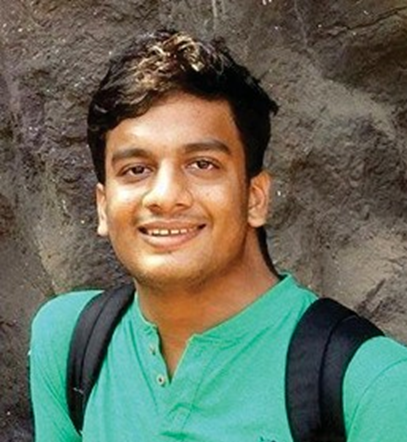 JEE MAINS AIR-1IIT MUMBAITo call myself an ex-jpite fills me with a feeling of immense pride and satisfaction. I owe every bit of my success to JPHS. The friendly attitude of the teachers and their willingness to always offer a helping hand has made me feel immensely special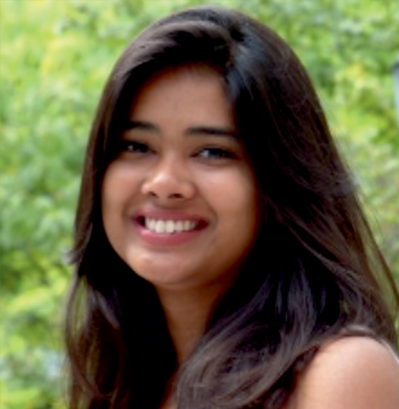 SESSION 2012-13 GRADUATED FROM WHARTON WORKING AT BAIN & COMPANY, NEW YORK, USThe academic experience with a world class infrastructure and excellent faculty at JPGS has endowed me with lifelong career excellence. The support and motivation of the faculty members of my alma mater have enlightened me throughout my beautiful personal and professional journey.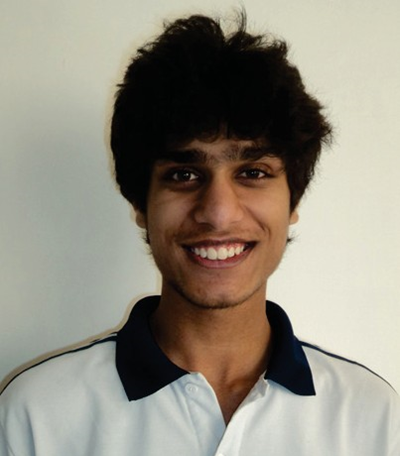 SESSION 2012-13 SOFTWARE ENGINEER AT GOOGLEMy experience at JPIS is one of the best experiences of my life. It brought clarity of thought, knowledge, confidence, courage and conviction to me and my goals. Real time exposure was immense throughout my school days.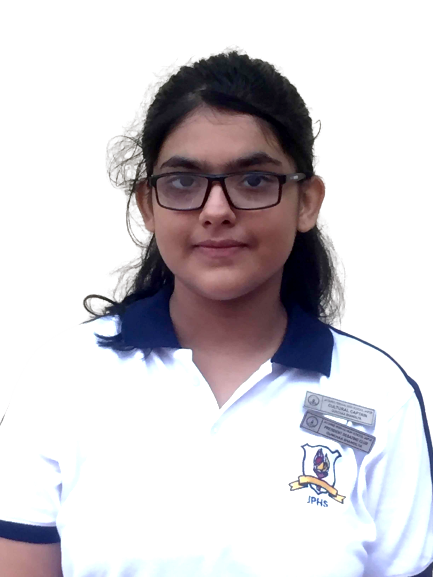 "I am not going to school just for the academics. I wanted to share ideas, to be around people who are passionate about learning"
-Emma Watson.
This is precisely what J.P.H.S. has helped me experience as a student. The most conspicuous thing about the school is the inclusivity and the opportunities that it constantly provides- which help us polish ourselves and shine bright like diamonds, J.P.H.S. provides an edge over other institutions- with its own set of principles and help children look at their flaws and shortcoming and how they could be turned into their strength.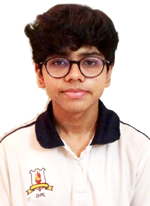 JPHS feels like home. The faculty is dedicated and endearing, and has helped me discover and nurture my skills.
I am especially thankful to Madhu Maam, Morris Maam, and Rashmi Maam for giving me a platform to go beyond the prescribed curriculum and grow as a person via various extra curriculars. I have made friends of a lifetime in the time that I have been here.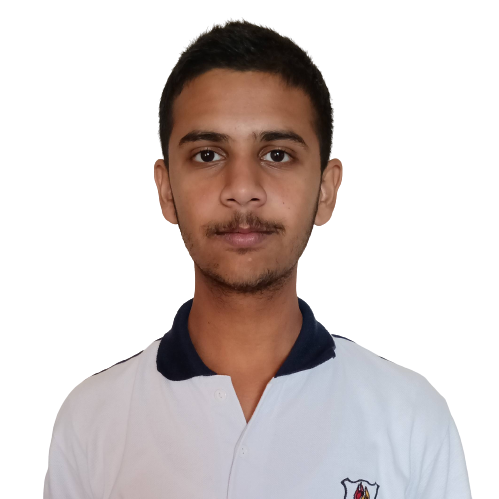 J.P.H.S. has empowered me in all the activities I have undertaken and has prepared me for the practical challenges of the world. The school is like a second home and here I never feel alienated or excluded, it has always embraced me and all its students as they are.. Needless to say that J.P.H.S. was, is and will be one of the best schools to be enrolled in and I am grateful that this school will be my future alma mater.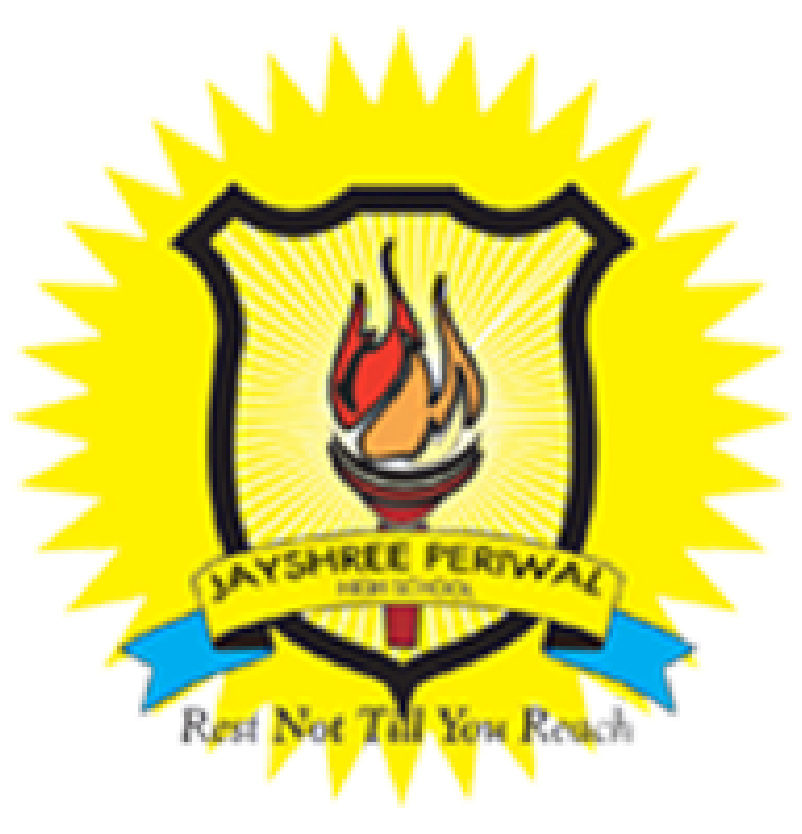 To see JPites, in any corner of the world, identified by their virtue of empathy, excellence in their vocation, by their meaningful contribution to society and for their familial camaraderie towards fellow JPites.
We prepare you to launch your career by providing a supportive, creative, and professional environment from which to learn practical skills and build a network of industry contacts..