From affiliations to the best sports communities, from the incorporation of modern techniques of instruction and training, to the elitist range of equipment, the management spares no expense and the sports faculty leaves no stone unturned in a quest to crash the glass ceilings of the competitive world of sports.
We are true champions when it come s to the sporting arena, in fact Jayshree Periwal High school has been the district champions in the track and field events for five consecutive years. And the in the last edition we swept the championships in all age categories. A feat which bears witness to the endearing vision of the school that envisages holistic development of the student.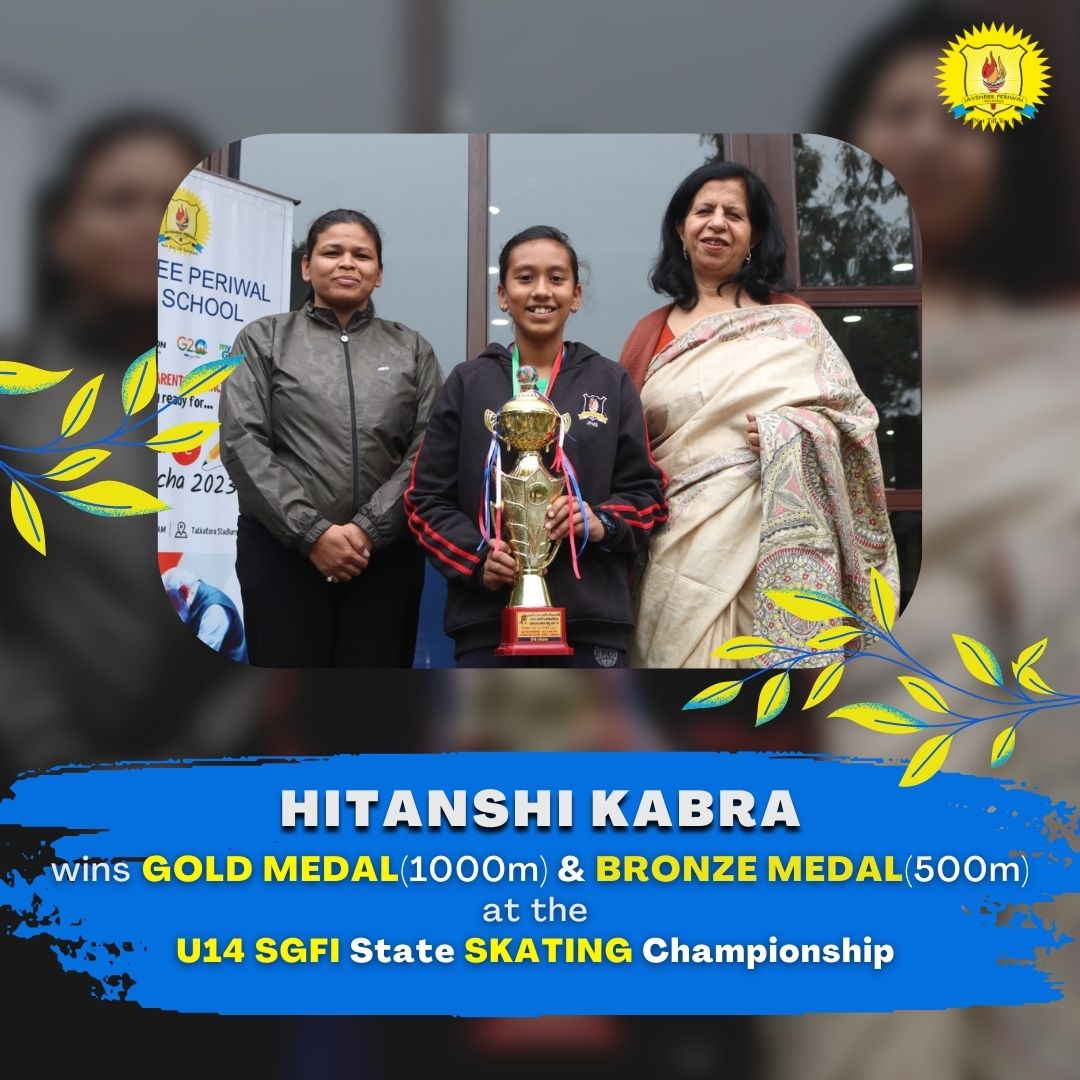 Jayshree Periwal High School
Model United Nations
ACTIVITY ORGANISED BY
POSITION
WINNER
IIMUN
I
Shreyans Malani, Kajal Sood, Mahiraj Khangarot
II
Shree Harsha Nelaturu(JPHS won the Best Delegation)
III
Arinjay Bisht, Ambica Naithani, Tanya Mishra, Priyansh Sethi, Sanchit Sharma, Sankalp Jain
Vivek High School, Chandigarh
Best Delegate
Ambica Naithani, Shantanu Singh, Ahalya Rajesh
Special Mention
Shantanu Singh, Ahalya Rajesh
Special Mention
Tanisha Goel
Best Position Paper
Satvik Jain
JPHS won the prize for Best Delegation
Modern School
Best Delegate
Ambica Naithani
Special Mention
Pritika Nag, Sakshi Prasad
Verbal Mention
Arinjay Bisht
Jayshree Periwal High School
Special Mention
Shantanu Singh
Secretary General
Shantanu Singh
Award
JPHS won the prize for Best Delegation
Rukmani Birla Modern High School
Best Delegate
Abhigyan Gandhi
High Commendation
Devangana Rathore
Special Mention
Anand Modi
Verbal Mention
Saisha Ajmani & Kunwar Sahi
Award
Akshita SharmaJPHS won the price for best delegation
To create masterpieces is the instinct that drove humanity to where it is today, to further evolve we need to keep creating works of art and aesthetics that satiate this carnal instinct. This is why at JPHS, we lay heavy emphasis on nurturing the aesthetics (chasing cars). To provide food for thought and to instil a sense of accomplishment in all students they are given an open world with invisible nets of support and care to save them from adversities without undermining their confidence.