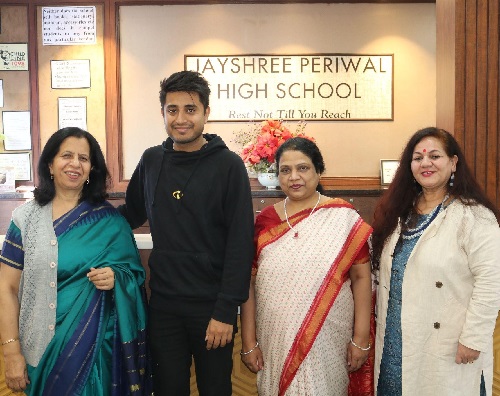 SESSION 2011-12 OSCAR WINNERI think one word that describes Jayshree Periwal Group of Schools is 'Excellence'. From the moment of inquiry until my last day, I could see it. The friendly atmosphere and my loving teachers at JPIS is what I miss the most. I owe my success to my school.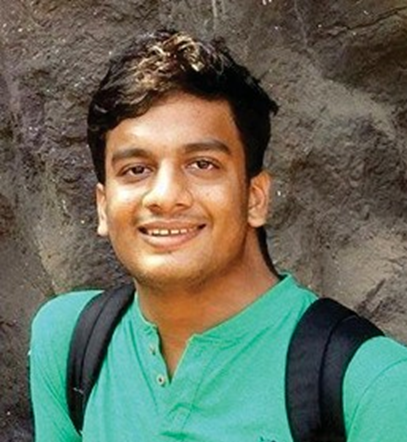 JEE MAINS AIR-1IIT MUMBAITo call myself an ex-jpite fills me with a feeling of immense pride and satisfaction. I owe every bit of my success to JPHS. The friendly attitude of the teachers and their willingness to always offer a helping hand has made me feel immensely special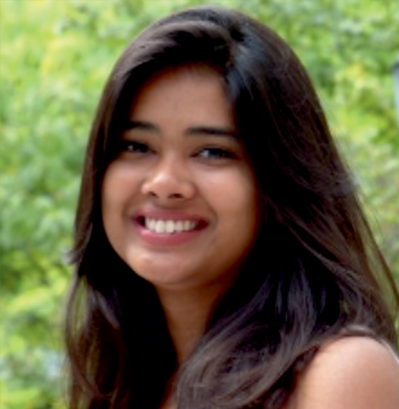 SESSION 2012-13 GRADUATED FROM WHARTON WORKING AT BAIN & COMPANY, NEW YORK, USThe academic experience with a world class infrastructure and excellent faculty at JPGS has endowed me with lifelong career excellence. The support and motivation of the faculty members of my alma mater have enlightened me throughout my beautiful personal and professional journey.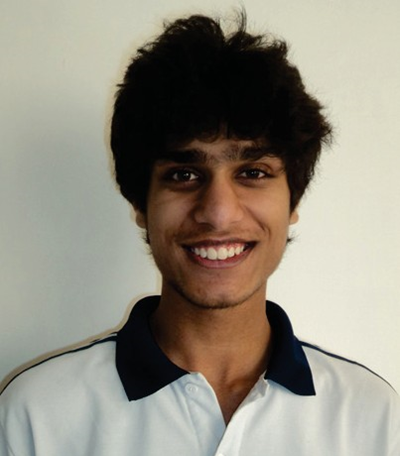 SESSION 2012-13 SOFTWARE ENGINEER AT GOOGLEMy experience at JPIS is one of the best experiences of my life. It brought clarity of thought, knowledge, confidence, courage and conviction to me and my goals. Real time exposure was immense throughout my school days.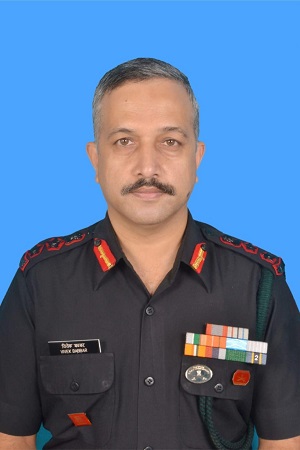 (INDIAN ARMY)Being in the army, I kept getting transferred every 2 years so my children have studied at several schools of repute across the nation. But, I must say that the push they needed to believe in themselves and try new challenges, was received at the Jayshree Periwal International School. The encouraging staff, under the tutelage of Dr. Jayshree Periwal, brought about a dramatic change in them. Today, they are pursuing higher studies in the USA and I can't thank the Jayshree Periwal family enough, for the high standars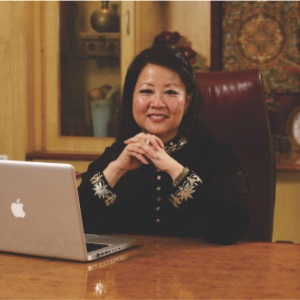 (JEWELLER)As a parent, I can say that the Jayshree Periwal family makes you believe that teaching, still, is a noble profession. We are so happy, we shifted our kids last year. I've seen how each child is treated as a unique individual. The school appreciates multiple intelligence in the truest sense.