To help students realize their full creative potential as an individual and make a mark in their chosen field of career by nurturing them with an aptitude for leadership, innovation, scientific temper, sports, literature, arts and citizenship values. This we achieve by providing world class infrastructure combined with conducive learning environment
of our students successfully gain admission and begin their career development.
To see JPites, in any corner of the world, identified by their virtue of empathy, excellence in their vocation, by their meaningful contribution to society and for their familial camaraderie towards fellow JPites.

We believe in doing our work diligently so that the students are not short changed for low quality services.
We believe in working together as a community that is bound by mutual respect and interdependency. And therefore we strive to create an operating environment where both students and staff feel valued and respected.
We make all our plans and strategies around the students and their needs. Our teaching approach is highly Learner centric. We strive to make learning fun for students and at the same time demand effort to learn from them.
Our educational practice is geared towards providing the students with practical life skills and not just theoretical knowledge. The emphasis is on skill development.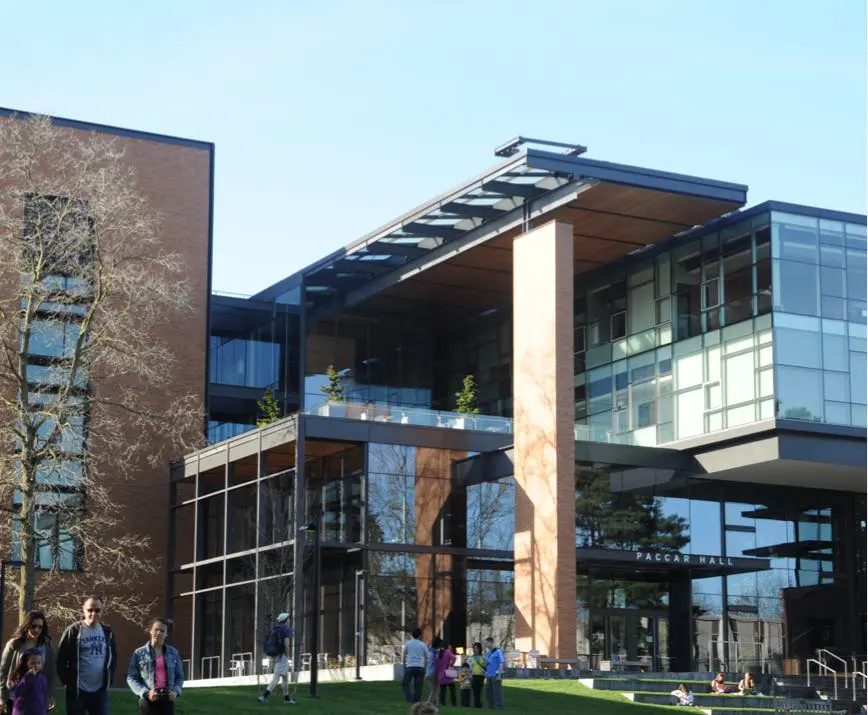 To reduce the Electricity bill by 10% in this academic year
To make 85% of the communication system email centric
To make at least 50% of the students and staff (who are not conversant in English) to pick up English speaking habits